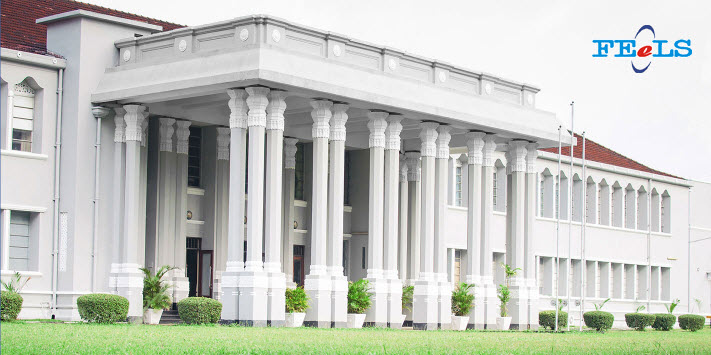 ---

Information for UNDERGRADUATE Students,

If you want to reset your password, reset your CC login 

password

 because FEeLS uses your CC login details.
If you can't remember the password please come to the Computing Centre with your student ID card and meet Ms. Asanka or Mr. Mahinda. 
If your course list in FEeLS is 

incorrect

 please mail to feels@pdn.ac.lk with your

ENO

and the

correct subject list

or the changes of the course list.
If you need more assistance on FEeLS  refer FAQ for students OR  mail your request with registration number to feels@pdn.ac.lk.  

 

---

Check whether there is a solution for your FEeLS related problem in FAQ. If you can't find any solution mail your problem to "feels@pdn.ac.lk" with your registration number.
Skip site notices and announcements
Site Notices and Announcements
Please find the following attachments.
Summary of the Discussion held between Student Representatives and the Academic Staff of the Faculty of Engineering today (Tuesday 10th July 2018) at the Faculty Board Room
Summary of the views expressed by the academic staff:
 1. The Faculty has a responsibility to ensure the quality of the ...
Read the rest of this topic
(375 words)